Order 2+ packs and
get free shipping!
Free shipping when you order 2+ packs!
Doesn't contain common allergens like beef, dairy, chicken, or any gluten, wheat, grain, fillers, or colours.

Antioxidants to protect and enhance general health

Healthy fats topromote gut health

Amino acids for immune system support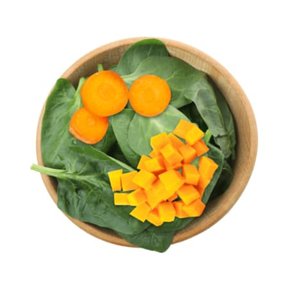 Carrot, pumpkin, and spinach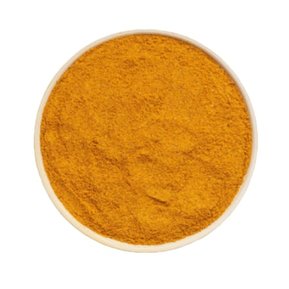 Insect Protein

High quality insect protein fed on veges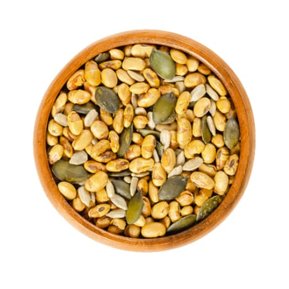 Superfoods like you use

Flaxseed, sunflower seeds, papaya, and turmeric
Our treats contain essential amino acids which help build and maintain muscles, bones, skin and coat
Insects have a lower water and carbon footprint than beef/chicken, use less land and emit lower levels of greenhouse gases and ammonia
Our treats have an umami taste, which is a pleasant and appetising taste for dogs
Insect protein contains several microminerals such as iron, magnesium, manganese, phosphorus, selenium and zinc
Our treats are carefully crafted in small batches and gently baked to capture and retain their goodness
Our insects are fed on veges that would otherwise go to landfill

Ingredients: Hermetia Illucens (Insect protein), carrot, pumpkin, spinach, flaxseed, sunflower seeds, papaya, coconut oil and turmeric

Not a complete food. Not for human consumption.

Manufactured in Malaysia.